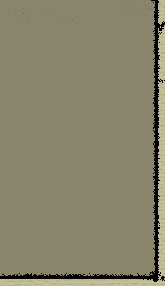 Welcome to Nami Restaurants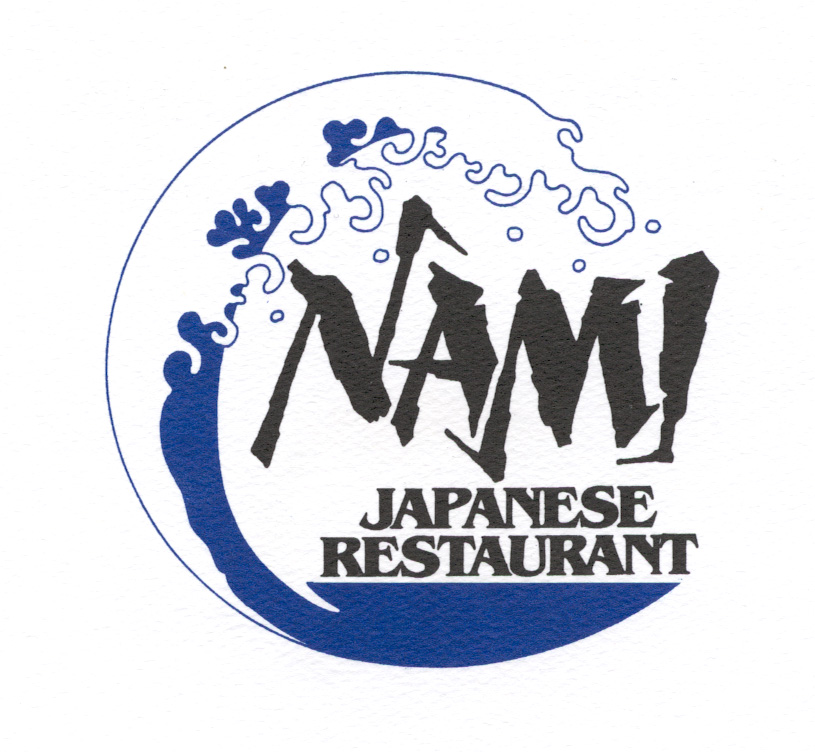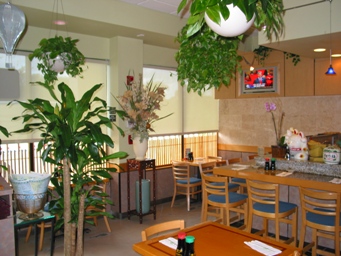 Our first location serves not only the freshest sushi on the West Side of Pembroke Pines, but also offers an extensive take out menu specializing in authentic Chinese & Thai Food.

Our newest location, just recently opened that offers delicious Chinese &Thai cuisine to complement the exquisite sushi that we are famous for.

Nami Sushi & Grill

Sushi, Chinese and Thai

17007 Pines Blvd.

Pembroke Pines, FL 33027

954-450-2388

Nami Sushi

Sushi, Chinese and Thai

12711 Miramar Pkwy

Miramar, FL 33027

954-436-8388

Come visit one of our two locations in South Florida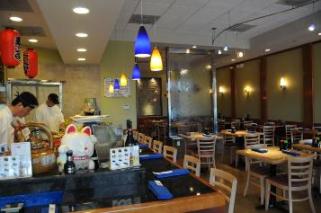 The art of Japanese Sushi continues to grow and change.  Come sample our adventurous new combinations and tasty creations.  Or, continue to enjoy our traditional Japanese favorites.  Sit close to the action at the sushi bar.   

We are a family owned business established in 1988 . We are proud to offer the highest quality Japanese food and service at two locations in South Florida.

If you are looking for more than just sushi, good service, fresh food, culinary variety and atmosphere, then allow us to invite you to one of our two Nami locations. Irrashai!

Online Ordering is Available

at

Nami Sushi in Miramar